Become a Member of
Our Special Forces Support Group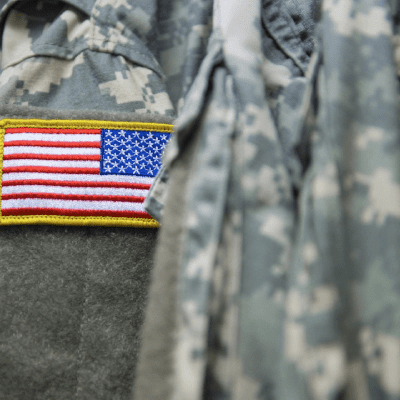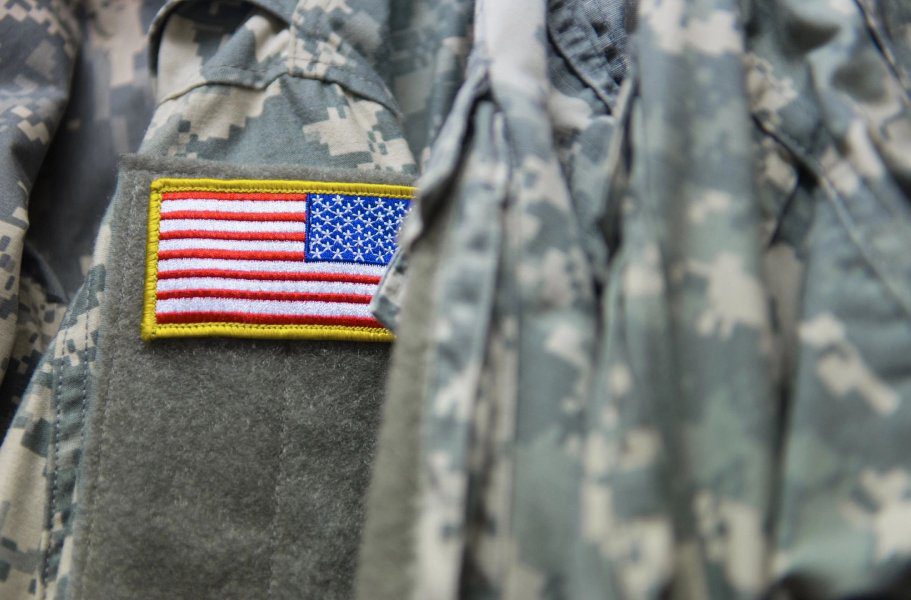 Active participation from charter members and members
The Board of Directors should be available for every meeting
Every member is treated with respect
Every charter member has a voice
All proposed ideas should be heard and not become a point of contention
No one member can make a decision for the organization it's a majority vote
All future endeavors need to be transparent (present before charter members for vote) especially cost estimates
OLG members should never accept failure but only focus on the success of the organization
Familiarize yourself with OLG Bylaws and Articles of Incorporation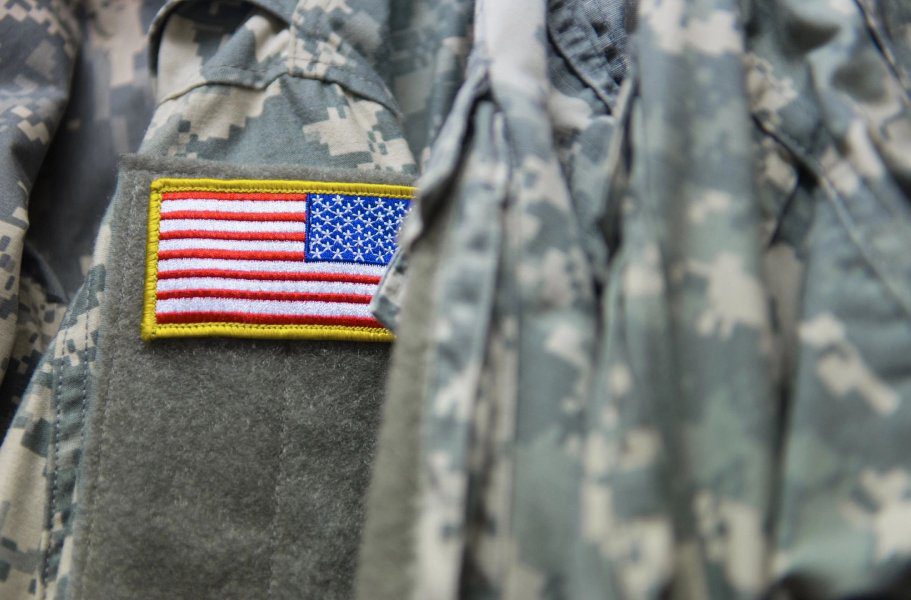 Active participation from charter members and members
The Board of Directors should be available for every meeting
Every member is treated with respect
Every charter member has a voice
All proposed ideas should be heard and not become a point of contention
No one member can make a decision for the organization it's a majority vote
All future endeavors need to be transparent (present before charter members for vote) especially cost estimates
OLG members should never accept failure but only focus on the success of the organization
Familiarize yourself with OLG Bylaws and Articles of Incorporation
Newest Charter Members:
Campbell, Claude MSG (R) 7th SFG (A)
Durant, Cuahutemoc 1SG (R) 3rd SFG (A)
Thomas, Lenwood MSG (R) 3rd SFG (A)
Thornton, William MSG (R) 3rd SFG (A)
Rocha, Joao SFC (R) 3rd SFG (A)
Membership dues ($60 a year) will begin once we get the OLG webpage up and on the network. The ability to pay your dues will be on the site itself attached to the OLG account.
Update on Charter Membership
A motion was presented and voted upon to keep OLG Charter Membership open indefinitely. The fee to become a charter member is still $500.
| Member Name | Member Address | Member Phone Number | Member Email |
| --- | --- | --- | --- |
| Lorem Ipsum | Lorem Ipsum | Lorem Ipsum | Lorem Ipsum |
| Lorem Ipsum | Lorem Ipsum | Lorem Ipsum | Lorem Ipsum |
| Lorem Ipsum | Lorem Ipsum | Lorem Ipsum | Lorem Ipsum |